Advance Your Bioethics and Healthcare Humanities Career
ASBH's Career Center is your go-to resource for career advancement and recruiting in the bioethics and humanities field. Discover new career possibilities and find qualified candidates today.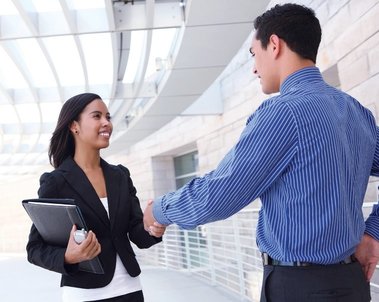 Searching for Your Next Career Opportunity?
Find a new position that matches your skills, interests, and professional goals.
Recruiting for Qualified Professionals?
Reach professionals who specialize in all areas of the bioethics and health-related humanities field, including within academic and clinical settings.