Save the Date
ASBH 19th Annual Meeting
October 19-22, 2017
Kansas City, MO
Sheraton Kansas City Hotel at Crown Center
ASBH thanks everyone who helped make the 2016 meeting such a success. Registration for the 2017 meeting in Kansas City, MO will open in June 2017.
Distinguished Service Award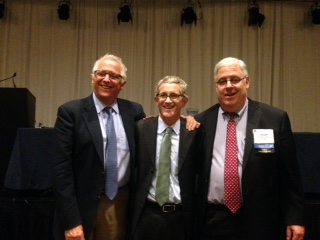 Distinguished Service Award recipients Robert Pearlman, MD MPH, Eric Kodish, MD, and Joseph Fins, MD MPH.
Lifetime Achievement Award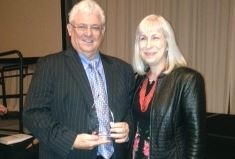 ASBH President Amy Haddad, PhD RN congratulates Lifetime Achievement Award recipient Arthur Caplan, PhD.
Student Directors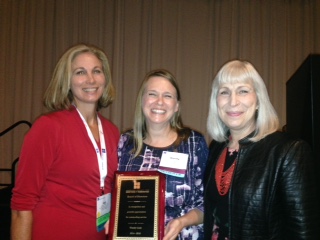 Incoming Student Director Gianna McMillan, MA stands with outgoing Student Director Wendy Cook, PhD MA RN and President Amy Haddad, PhD RN.