Schedule
Complete information about speakers and abstracts for the 2019 Annual Conference will be available soon.
For more information about the 2019 Annual conference click here.
Plenary Sessions
Trauma and the Tree of Life Tragedy: Finding a Path Forward
Panelists: Fr. Paul Abernathy, FOCUS Pittsburgh, Pittsburgh, PA; Rev. Liddy Gerchman Barlow, Christian Associates of Southwest Pennsylvania, Pittsburgh, PA; Rabbi Aaron Bisno, Rodef Shalom Congregation, Pittsburgh, PA; Deepika Mohan, MD MPH, University of Pittsburgh Medical Center, Pittsburgh, PA; Matthew Randall Rosengart, MD MPH, University of Pittsburgh Medical Center, Pittsburgh, PA
Moderator: Alex London Ph.D, Carnegie Mellon University, Pittsburgh, PA
This year, ASBH's annual meeting falls on the first anniversary of the tragic shooting at the Tree of Life Synagogue where 11 people were killed in the deadliest attack on a Jewish community in the history of the United States. This session brings together a panel of religious leaders from the Jewish and Christian faiths and medical professionals from the University of Pittsburgh Medical Center to discuss not only the immediate response to this event but broader issues—anti-Semitism, mass violence, trauma, and the ways that those in the healthcare field can productively respond to traumatic events in their communities and play a role in finding a path forward.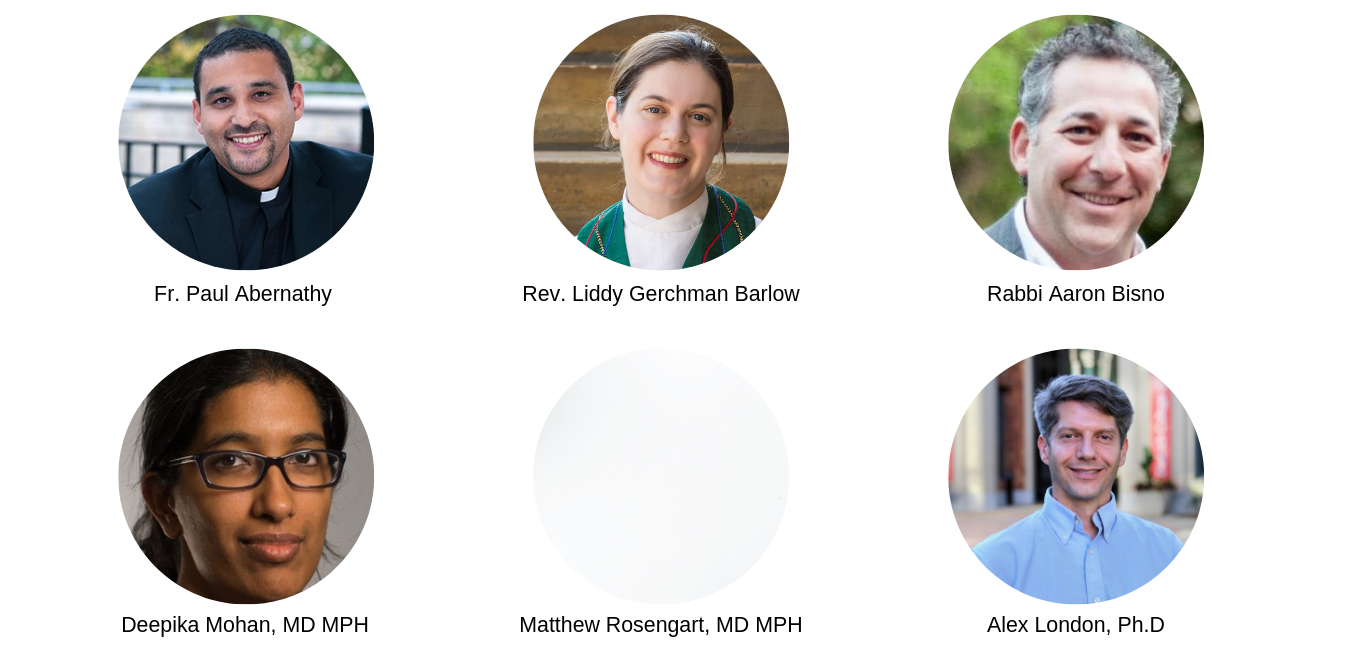 In Celebration of the Hastings Center's 50th Anniversary: What Does Justice Require of Bioethics? Moving Our Field Forward
Featured Speaker: Mary T. Bassett, MD MPH, François-Xavier Bagnoud (FXB) Center for Health and Human Rights, Harvard University, Boston, MA
Commentary: Marion Danis, MD, National Institutes of Health, Bethesda, MD; Virginia A. Brown, PhD MA, University of Texas–Austin, Austin, TX
Moderator: Mildred Z. Solomon, EdD, The Hastings Center, Garrison, NY
Racial, health, and economic inequities are a persistent reality in America. In the face of worsening injustices and inequalities, what can scholars, researchers, and practitioners in bioethics do? Can we help bridge the divide in public sentiment? How can bioethics more effectively address urgent and long-standing racial injustice and health inequality in the United States and beyond? The field of bioethics was founded in response to misuse of power and includes among its founding principles a commitment to justice. This presentation is intended to challenge, equip, and inspire those in our field to address more fully the principle of justice, thereby increasing our ability to improve the world.
Dr. Bassett will discuss how we define and think about structural racism and why understanding matters. In their commentary Drs. Danis and Brown will explore several ways that bioethicists and humanities scholars can contribute to efforts to address racism and other types of injustice.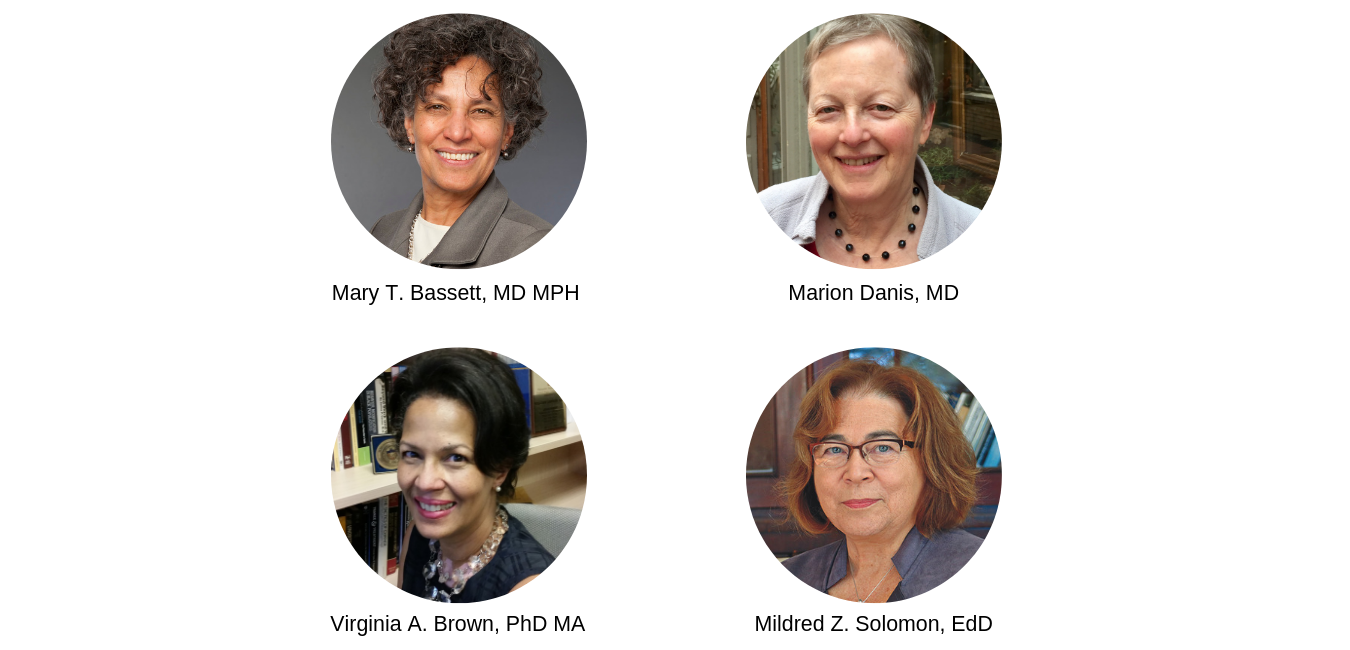 Death and Sex, Using Thought Experiments with Modern Technology to Address Issues like Abortion, Infectious Disease, and Alzheimer Disease
Margaret P. Battin, PhD MFA, University of Utah, Salt Lake City, UT
Take three perennial issues in bioethics that are related to death and sex: abortion, the control of transmissible infectious disease, and the challenges of long-term dementia, especially Alzheimer disease. Battin will supplement the usual ways we address such issues by employing a distinctive type of conjectural reasoning, the "thought experiment with normative force." (This isn't like the usual philosophers' thought experiments about whether you're a brain in a vat or have a famous violinist hooked up to your kidneys for 9 months. Not at all.) This strategy can provide insight into the nature of practical efforts to address real-world issues and expose problematic underlying assumptions that often block such efforts. Battin will pursue three thought experiments in rapid succession: one about abortion, another about infectious disease, and a third about advance directives for those with Alzheimer disease. Central in each thought experiment will be attention to the predictable objections they raise, the conceptual gains they yield, and the common issues they address.

Preconference Workshops
2019 Preconference workshops will be announced soon.