Schedule
View complete information about speakers and abstracts for the 2018 Annual Conference here. Choose from over 600 sessions in bioethics and the health humanities.
Consult the 2018 conference brochure for more information about special events, continuing education credit, and Aneheim, CA.
Featured Speakers
Jonathan Metzl, MD PhD
American Firearms and Mass Shootings: Mental Illness, Politics, and Policie
Jonathan Metzl addresses four assumptions that frequently arise in the aftermath of mass-shootings in the United States: (1) that mental illness causes gun violence, (2) that a psychiatric diagnosis can predict gun crime before it happens, (3) that shootings are the deranged acts of mentally ill loners, and (4) that gun control won't prevent another Newtown. Each of these statements is certainly true in particular instances. Yet notions of mental illness that emerge in relation to mass shootings frequently reflect larger cultural stereotypes and anxieties about matters such as race, social class, and politics. These issues become obscured when mass shootings come to stand in for all gun crime and when "mentally ill" ceases to be a medical designation and becomes a sign of violent threat.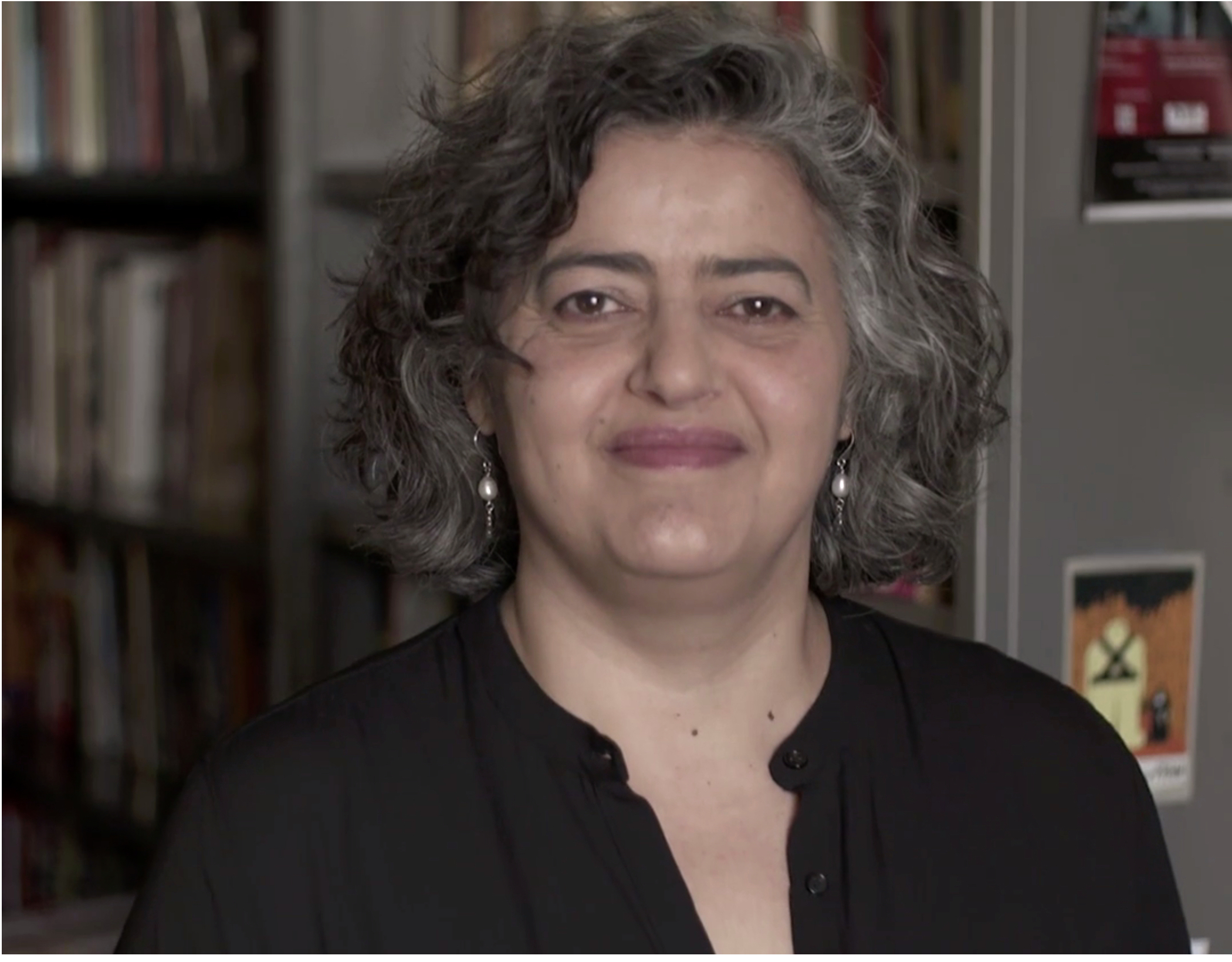 Despina Kakoudaki, PhD
Learning from Frankenstein: The Artificial Body in the Popular Imagination

Two hundred years after its first publication, Mary Shelley's Frankenstein, Or, The Modern Prometheus presents an interesting paradox: it is pervasive in its impact, while often remaining misread or even unread. The novel is now a seminal text, almost mythic in its cultural presence and dense relationships to literary, epistemological, scientific, and social contexts. And yet the book has also been reduced to a form of shorthand in popular culture, in which the very word Frankenstein, or its abbreviation into Franken-anything, may be deployed in complete ignorance of the actual text. This presentation returns to the novel, offering an overview of its main versions and tenets and focusing especially on its depiction of animation and deanimation, the processes of life and death that structure the book.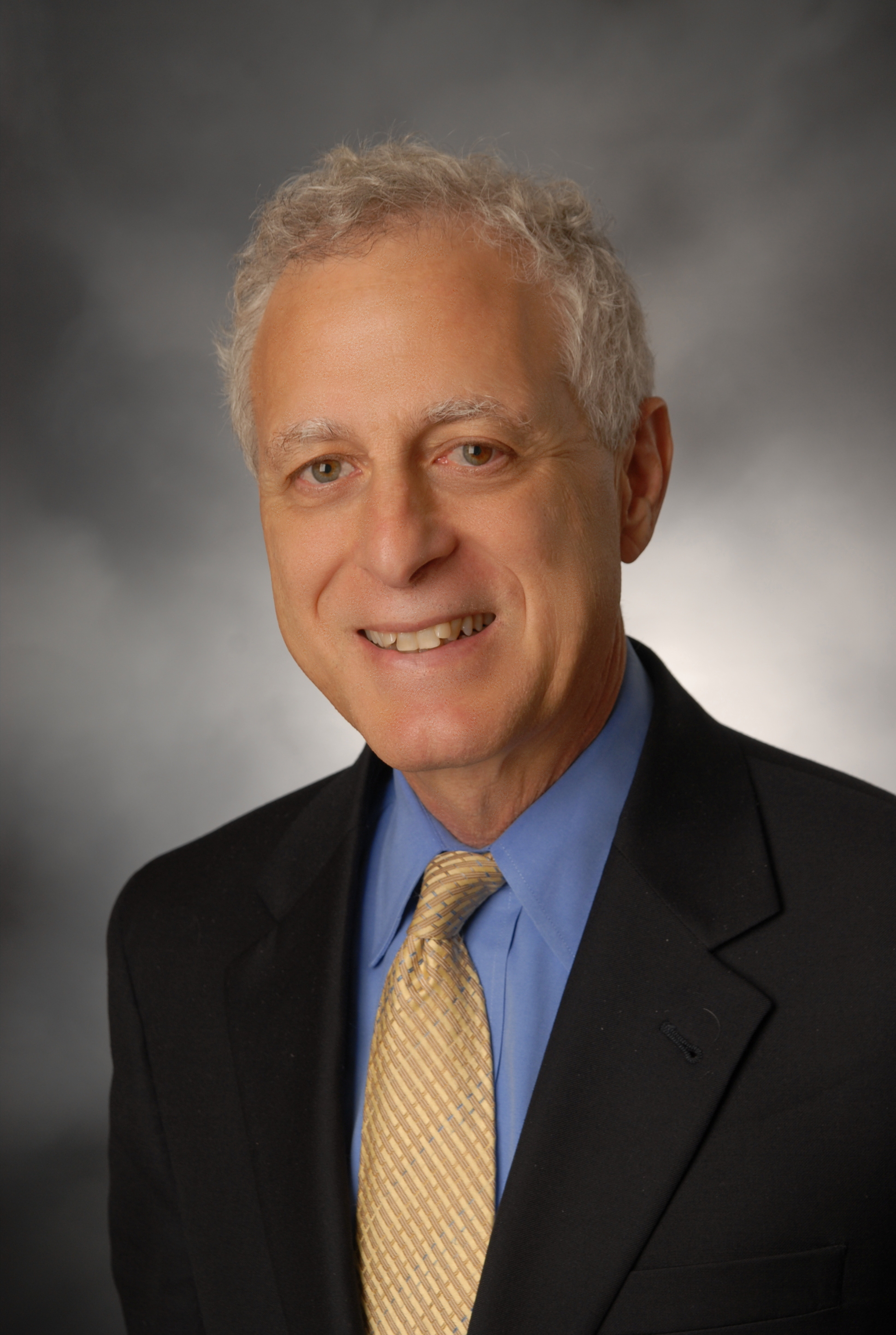 David Sklar, MD
Using Health Humanities to Reanimate Medicine
At a time when technology offers exciting insights into human disease, health professionals are increasingly burned out and depressed, and patients are alienated and mistrustful of the healthcare system. Health humanities and particularly stories—both the stories of our patients and our own stories—can provide the antidote to this malaise. In this presentation David Sklar will describe the use of stories in his work as an editor of a journal attempting to influence health policy and education and as a physician and teacher with his patients and students. The presentation will explore how stories provide a context and authenticity that can supplement data and science in helping us find solutions to difficult problems like medical error and health equity. He will discuss why we need to make time to hear our patients' stories and tell our own stories to improve our healthcare system. He will share a recent story of his that explores a historical research ethics violation and explain why he chose to use the narrative form of fiction. The presentation will end with suggestions of ways that the health humanities can help transform our health system by highlighting the social determinants of health and prevention of illness.
Preconference Workshops
Expanding Educational Scholarship in Ethics, Humanities, and the Arts: A How-To Guide for the Futre
Claire D. Clark, PhD MPH, University of Kentucky, Lexington, KY; Marin Gillis, PhD LPh, Florida International University, Miami, FL; Amy DeBaets, PhD, Oakland University William Beaumont School of Medicine, Rochester, MI
Over the last 50 years, bioethicists and medical humanists have convinced educators that their field has a place in undergraduate and graduate medical education but have been less successful in making the case that teaching these courses requires specialized training, demonstrating how our instructional materials align with educational theory, and publishing evidence-based research in medical education journals.
Participants will bring with them an educational project at any phase of development. After hearing a brief overview of conducting educational research, participants will rotate to tables on these topics: generating a research question, choosing research methods, getting funding, establishing collaborations, and finding a publication outlet. Participants should leave with an actionable plan for advancing a project that promotes a scholarly approach to bioethics, humanities, and arts education in medicine.
Re-Imagining Communication: Using Medical Improv to Boost Your Skills for Clinical Ethics Consultation
Stephanie Kukora, MD, University of Michigan, Ann Arbor, MI; Brittany K. Batell, University of Michigan, Ann Arbor, MI; Katie L. Watson, JD, Northwestern University Feinberg School of Medicine, Chicago, IL
Healthcare ethics consultants should be competent in active listening, expressing empathy and support, clarifying the ethical dimensions of the situation, and eliciting and accurately representing values and priorities. However, little guidance for practicing these skills is available, and though simulated patient scenarios may help, gaps remain.
Medical improvisation—with a focus on listening, cultivating and expressing empathy, speaking clearly, and identifying and managing status differences—can help close the gaps. Participants will engage in a training technique that isolates the components of successful medical communication and provides exercises that build one "communication muscle" at a time. "Being funny" is not a prerequisite for medical improv, and no acting experience is required.
Advanced Facilitation Skills for Clinical Ethics Consultation
Autumn Fiester, PhD, University of Pennsylvania Center for Bioethics, Philadelphia, PA; Edward J. Bergman, JD, University of Pennsylvania Center for Bioethics, Philadelphia, PA
This hands-on workshop will cover skills for effectively conducting complex, multiparty, and emotionally charged meetings with a diverse set of stakeholders. Careful attention will be paid to avoiding values imposition in consultations. Through presentations, question-and-response activities, and simulated role plays, we will teach the process of diagnostic listening; effective analysis and mirroring of individual concerns, values, and perspectives; and techniques for amplifying silent or weaker voices.
After an introduction to advanced facilitation strategies, small groups will participate in simulated role-plays and debriefings to practice facilitation techniques in a variety of clinical ethics contexts. The session will close with a review of the techniques learned and performed and a Q&A session.
Resilience Training: Redress for Clinical Distress
Anita J. Tarzian, PhD, RN, University of Maryland School of Nursing; Theresa Drought, PhD, RN, Kaiser Permanente; Heather Fitzgerald, MS, RN, Children's Hospital Colorado & Colorado University; Cynda H. Rushton, PhD, RN, FAAN, Johns Hopkins University
"Resilience is not simply bouncing back from stress; it is both recovering and deepening as a consequence of encountering stress in the right way with adequate inner strength" (Wicks & Buck, 2010). One proposed strategy for mitigating the effects of moral distress in health care professionals (HCPs) and allied health students is the cultivation of resilience. Clinical ethics consultants are ideally situated to bring education and expertise to those experiencing (or at risk of developing) moral distress. One important way to start this is by nurturing their own resilience so they can model it to others and avoid burnout themselves.
In this workshop, clinical ethics consultants from various backgrounds and locations will present a brief overview of the moral distress literature and its relationship to resilience. Two different approaches to teaching, training, and mentoring resilience in an academic and a health care setting will be presented. Attendees will interact in small groups to share ideas and apply concepts discussed. Lastly, presenters will share one example of how they have nurtured resilience in themselves by developing their own peer support group. This workshop will feature novel methods of engaging the participants, such as pecha kucha.